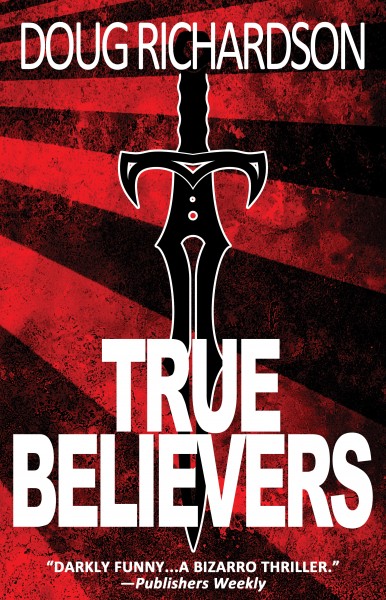 Senator Will Sullivan and his wife Gwen are a golden couple—brilliant, beautiful,charismatic, and powerful, facing a glorious future few Americans will ever know. Only one important piece is missing from their lives: a child. But now their dream is about to become areality—at a price too terrible to imagine. After years of heartbreaking disappointments, Gwen is finally pregnant, thanks to a special procedure performed at a private clinic. But the small life that grows within her may not have been created by her husband. Instead it could be the spawn of an imprisoned psychopath responsible for an unspeakable slaughter—a twisted cult leader whose powers extend far beyond his prison cell, a dark messiah whose acolytes are everywhere.
More info →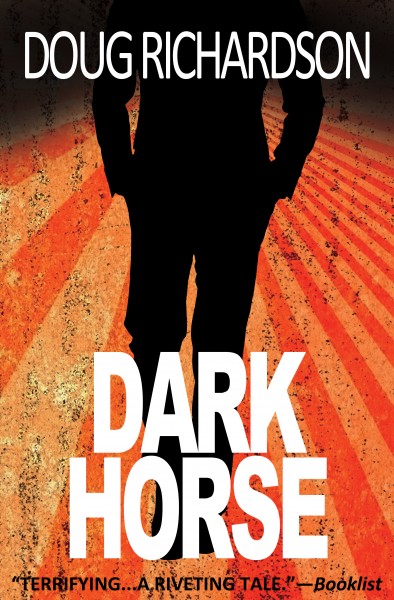 Crusading Texas lawyer Mitchell Dutton is running for the U.S. Congress – and is a virtual shoo-in come November. But his opponent has different plans. The opposition nominee, Shakespeare "Shakes" McCann, is an almost total unknown – a dark horse candidate with no past and no principles who has come out of nowhere to challenge Mitch Dutton. There is no weakness McCann will not exploit, no secret he cannot expose. He will lie to reporters and newscasters, alter photographs and circulate fraudulent documents. If all else fails, he will resort to violence. And no one is safe – not Dutton's friends, his colleagues, his beautiful, vulnerable wife…not even the leaders of McCann's own party. There is nothing the dark horse won't do to get elected.Now front-runner Dutton is running scared. Because Shakespeare McCann would kill to be congressman…
More info →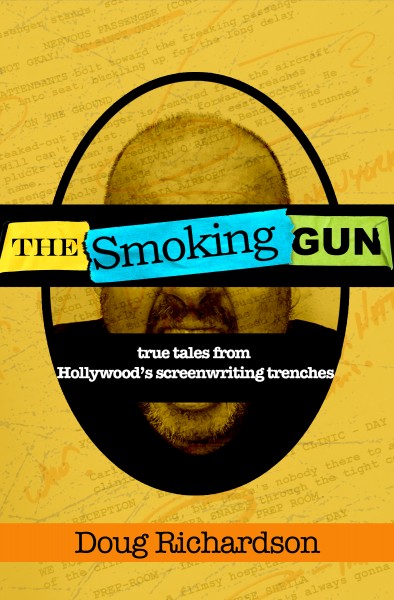 What do you know, really? Sure. Having enough talent to act, direct, or write a screenplay is one set of skills. But navigating both the main streets and back alleys of Hollywood cannot be done with Gps. Ride shotgun with screenwriting and producing veteran Doug Richardson as he skillfully--yet so amusingly--lives, dies, survives, and thrives in the entertainment trenches. The Smoking Gun is more than a collection of true Hollywood stories, box office success and jaw-dropping failures. It's a guided tour behind the curtain of an industry that is equal parts bright lights, backstabbing, and double-dealing. Buckle up, step into your steel jockstrap, and get ready to do battle in the carnival funhouse otherwise known as showbiz.
More info →